Meet the Northeast Team
Stephen followed his father and grandfather into the family HVAC business in Albany, NY in 1984. Since leaving the family business in 2000 he has worked for Distribution, Manufacturing and a Rep Firm. He started with CENE in 2017 as a VRF/DLS Training Manager and now heads up Technical Service Department for the Northeast Region.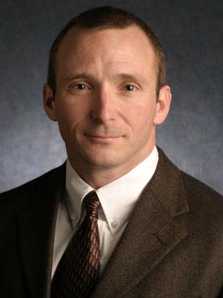 Consumer Assurance Manager Admins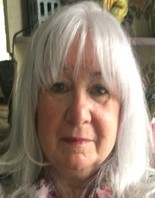 Sue joined CENE in January 2019 as a Customer Assurance Administrator. She has since been promoted to Supervisor of Customer Assurance. Prior to this, Sue worked with a diverse multi-media Sales team, processing advertising orders with a focus on accuracy and efficiency, to support revenue generation and project fulfillment. She was also the primary liaison between Sales, Clients, Creative and Finance team. Previously, Sue was the single Liaison for the government accounts of the state of Massachusetts for a communications company and received a commendation from the then governor of the state of Massachusetts, for her work.
Elixon joined the CENE team in December of 2021. He has over a decade of experience handling data entry and inbound customer care. In addition to the duties performed assisting customers with aid from top quality technicians, he helps see to administrative duties on the back end to support workflow.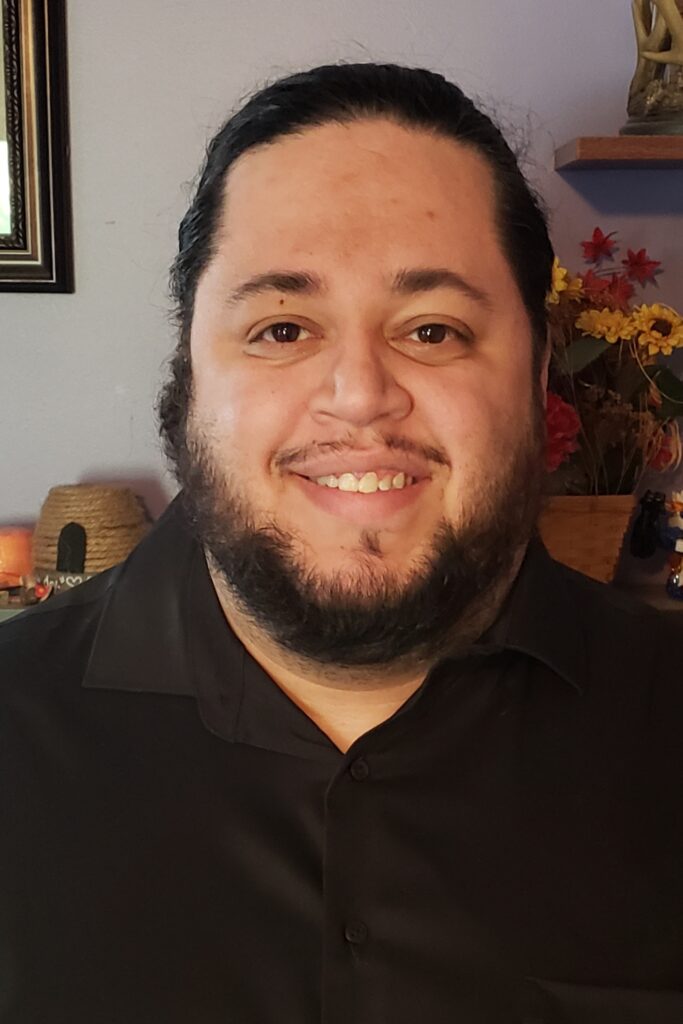 Consumer Assurance Managers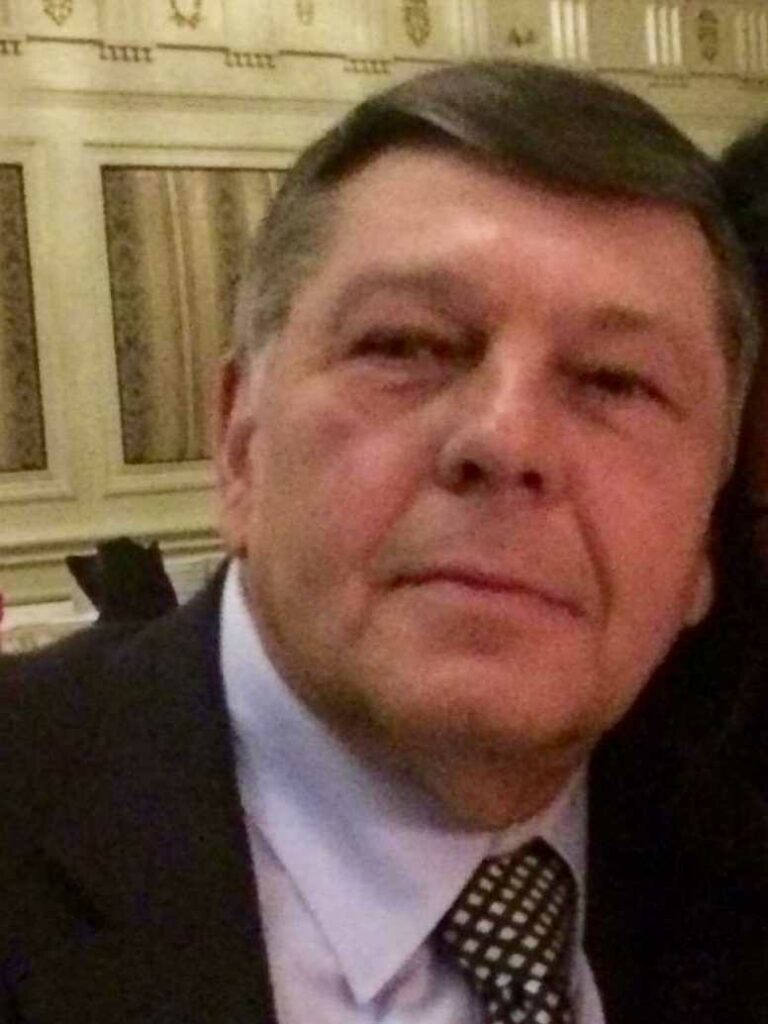 Harold brings 50+ years of experience to the CENE Technical Support Team. Started working with his dad at the age of 9. Graduated Passaic County Technical High School. Worked in the field as a union journeyman on Residential Commercial and Industrial HVAC Systems. Owned a HVAC business for 25 years. New Jersey Master HVAC License . I have been fortunate to be with CE Technical Service for 15 years . I love solving problems and teaching techs to troubleshoot. "teach a man to fish and he will never starve"
Walter Finneran started at CENE in 2012. His career starting in construction for eight years as a steam fitter in NYC moving to Connecticut in 1982. Then he started his service career repairing & maintaining large HVAC Systems at residential and commercial properties and eventually opening and operating his own HVAC Company for ten years. After selling to a large oil company, he managed their service department before coming to CENE. Walt has been assisting our customers and Sales Team with technical support, field assistance and technical training ever since.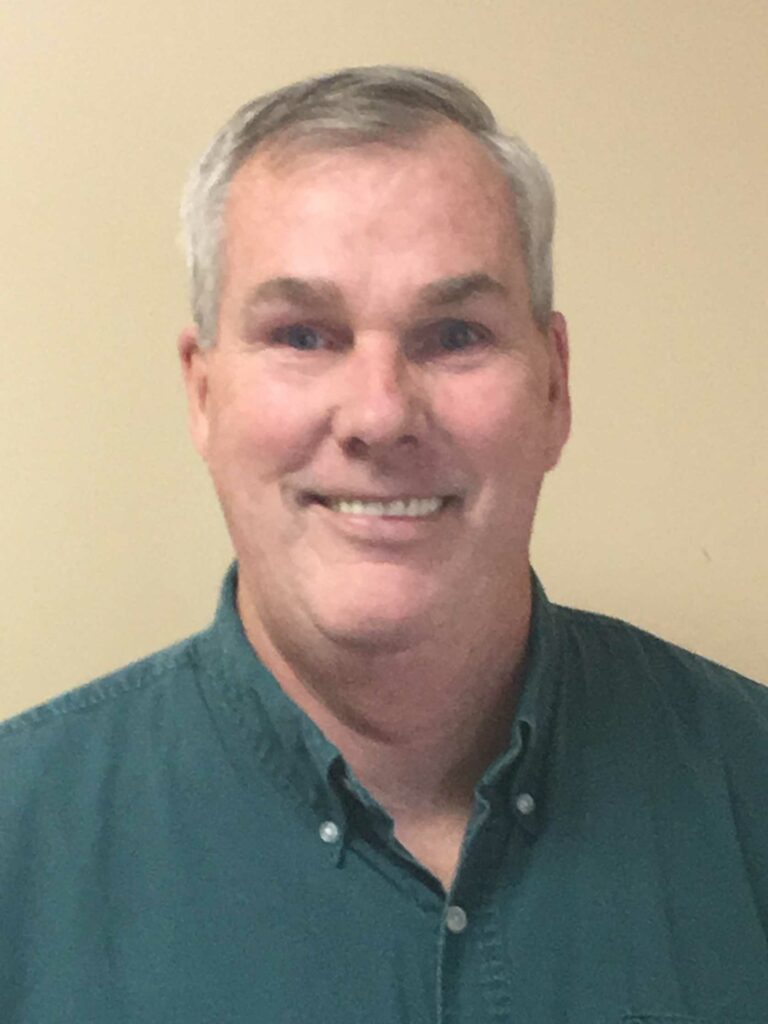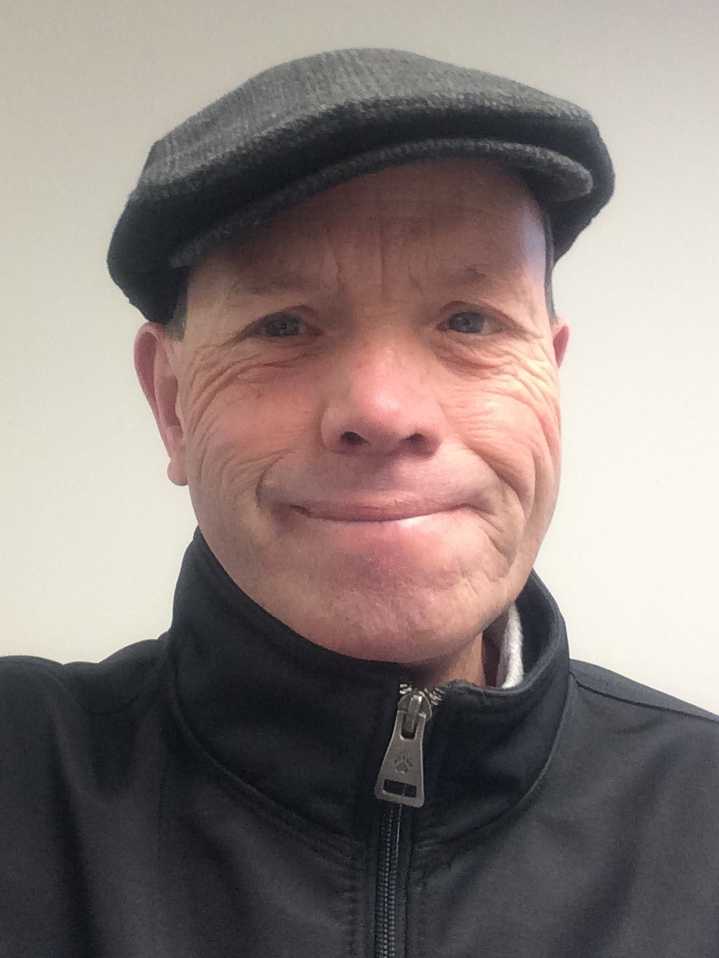 Pete started in distribution in 1978. Up to 1995 he held various positions; shipping and receiving, parts counter, parts order correspondent, assistant parts manager, warranty administrator, consumer products service manager, residential service manager, Brentwood Long Island Parts Manager/ Technical support, NYC Van Dam street store manager, Commercial Service Manager, General Service Manager. 1995-2015 Owner operator of HVAC Installation and Service Company. Pete has been with CE since 2015 as a Customer Assurance Manager for NYC Metro Area.
Nate joined the US ARMY at age 17. Afterwards he started in the Mechanical Trades in 1998. His journey with HVAC has brought him from Installations to Service, Service Management, Sales, Training and eventually owner of an HVAC company. Nate started with CE in 2017. He enjoys training and learning from technicians. When not at work he is very active with High School sports with his three children.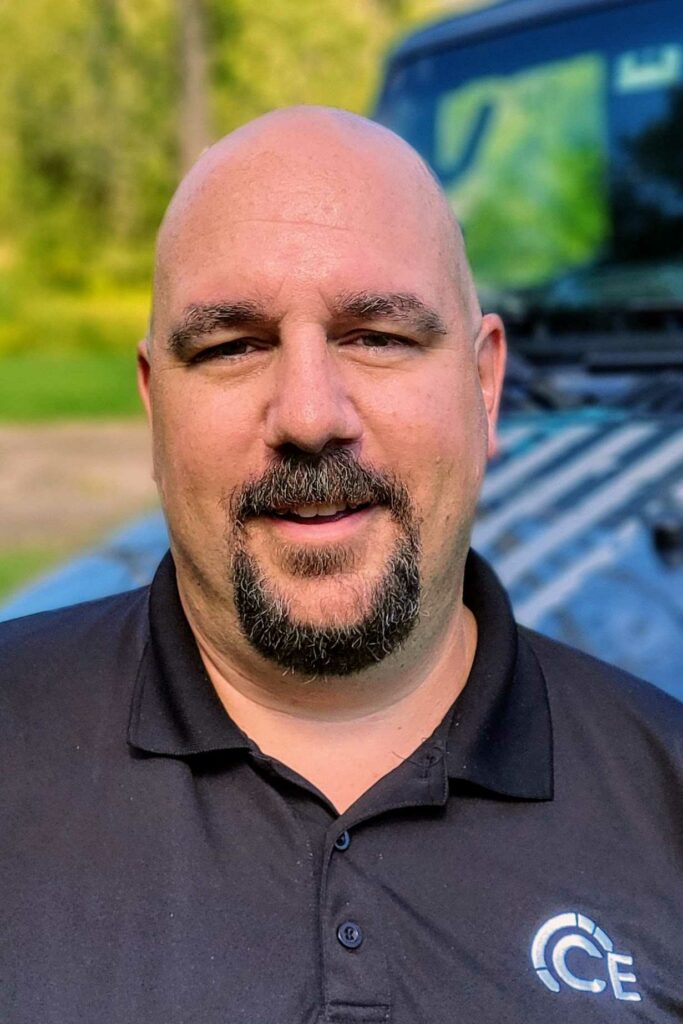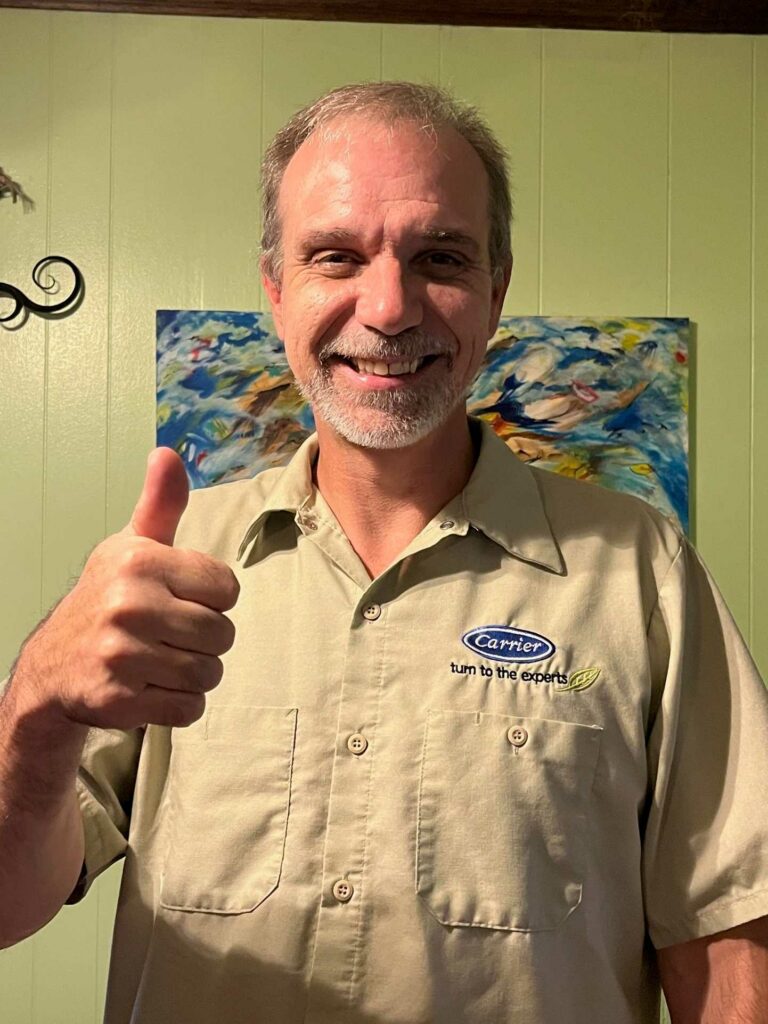 Brad joined CENE Technical Support in 2019. Prior to CE he is a Navy veteran with 30 plus years of troubleshooting and repair experience. Majority of HVAC career has been Service in the commercial industrial Sector. Married with children and grandchildren. He enjoys Music and visual arts.
Bobby graduated from Lincoln Technical Institute in 2007 and starting working for HVAC company working on residential and small commercial installs, than moved on to the service department where he stayed until the company closed. Next he began working for another company doing same thing but also soon took on home weatherization and energy audits. This included blown insulation and spray insulation in homes as well as upgrading to high efficient equipment with the homes now being more air tight. He was also started installing boilers, combi boilers, tankless equipment, whole house generators, pool heaters, mini splits. In addition he started working at several fast food chains doing their HVAC as well as refrigeration work and servicing all the kitchen equipment. Bobby started with CENE as a Customer Assurance Manager in 2019.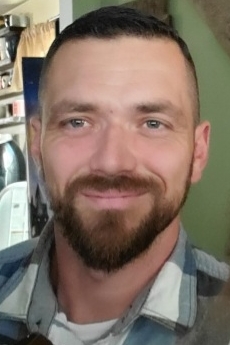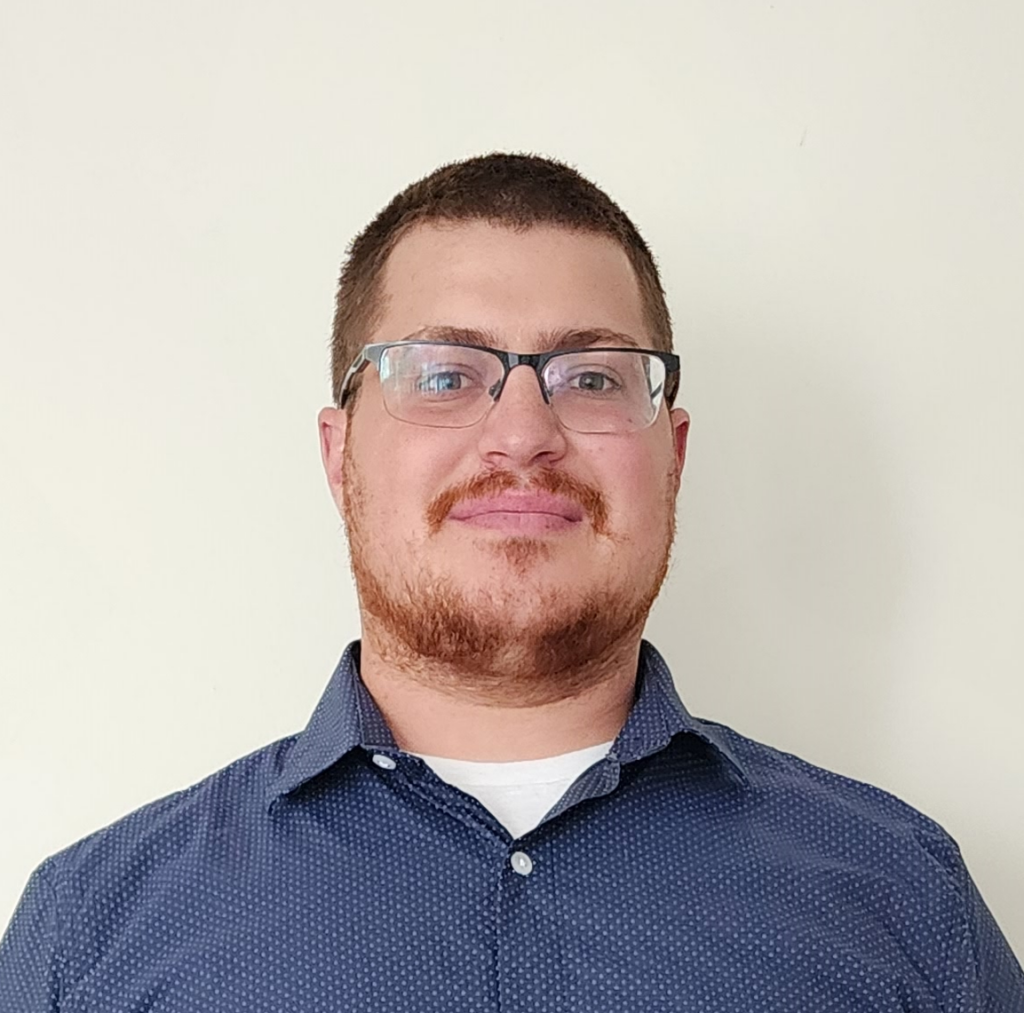 Eric joined CENE in June 2023. He graduated Niagara Orleans BOCES Technical School in 2012. Eric has 3 years experience in Appliance Repair and 8 years in the HVAC/R industry as a service technician.
VRF Specialist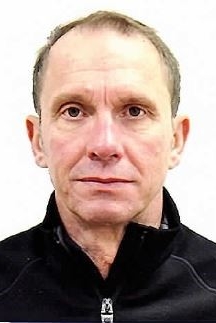 Ken has been in the HVAC world for about 35 plus years. He has installed repaired and serviced VRF and mini splits in Europe and over here in the USA. Ken supports the Northeast VRF for CENE. Ken trains on VRF and supports new start ups and after sales support.