CLICK HERE for Training Schedule!
Carrier Enterprise Northeast Technical Services

Welcome to our technical site, built by HVAC tech's for HVAC tech's.
Our mission is to help todays HVAC Technician gain a better understanding in installation, operation and servicing of the Carrier & Bryant equipment. As products continue to be enhanced with improvements and technology advancements that are incorporated into the equipment.
We start by providing first class instruction to each technician that attends our training. Our goal is to enhance each technician's knowledge level in HVAC fundamentals, as well as in the areas of Carrier and Bryant equipment. As a result, installation and troubleshooting efficiency will increase, leading to an increase in your technician's profitability. Whether it is in our training rooms or utilizing our new virtual web classroom, your technicians will receive an education that is second to none.
All In-person, Zoom & Self-Study technical training courses are eligible for NATE Continuing Education Hours.
---
Now with the successful launch of our Tech Website, the free training period is coming to an end.
Starting 1/1/23 all VRF Install & Start Up Training will cost $250.
All remaining course will be offered free until 4/1/23.
Self-Study courses will remain free.
Take advantage while it lasts!
---
For Carrier Enterprise Northeast Customers Only
or Call 800.973.3345 Option 5
Our staff will gather the information and enter a case for a technician to review and call you back.
Carrier Enterprise Northeast Tech Services supports equipment sold by CENE in NY, NJ, CT, MA & PA.
---
How To Request VRF Assisted Start Up
Download and fill out the appropriate VRF and Control Installation Check List form listed HERE for each system & control to start up.​
Complete the "Technical Support Form" HERE and attach the completed check lists.​
As-built piping drawings will be required, make sure to attach when submitting.​
Once all forms are summited, our team will contact you back shorty.
This service if for CE Northeast customers only
---
New for 2023!
Updated Ductless Training Carts will have up to 11 programmable electrical failures.
6 different Ductless Carts
Class size limited to 18
Bring your meter and come test your skills!
Look for DLS Hands-On Training near you!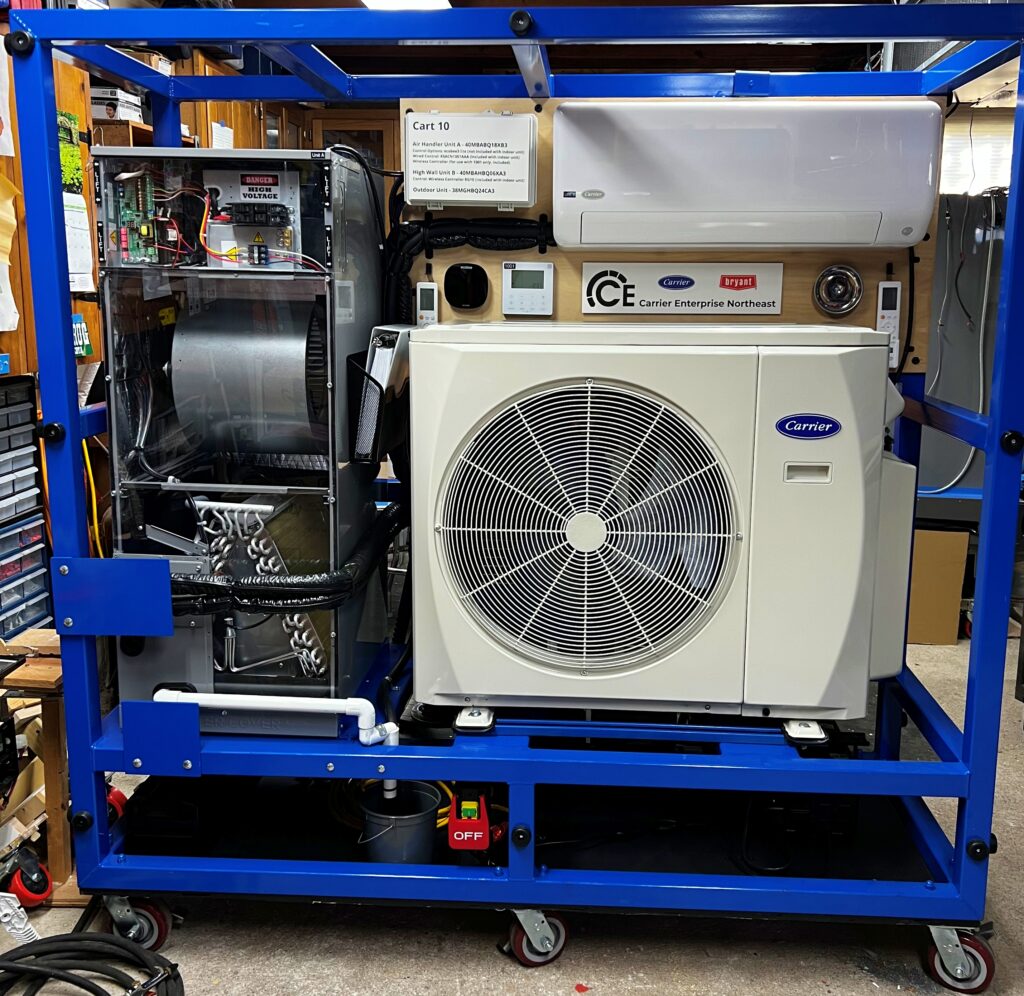 ---
NEW Request Video Technical Support with your CE App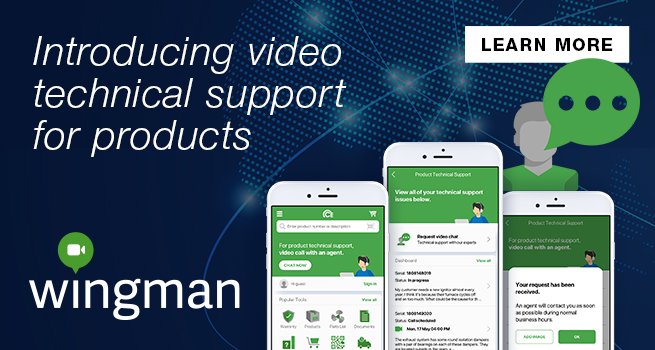 NEW within the CE app is video technical assistance, it allows technicians to show a Customer Assurance Manager what they see or the CAM to help guide the technician to where they need to be, by using the mobile device camera. Download the CE – Contractor Assist App today to request video technical support. Once you are signed in, submit a request for video technical assistance. If you do not have a login, please contract your company administrator and ask them to add you to the company profile, adding an associate to the CE App. A Customer Assurance Manager will call you back as soon as possible to help assist in troubleshooting, Video may not be needed on every request.